AHA maintains a Freethought Library for its members. Anyone can see tour catalog and borrow a book from us by filling out the form on this page. We will be periodically posting reviews of books from our library. If you would like to review a book that is in our library, please click here. We will post appropriate reviews within 2 weeks of submission.
AHA Book Review #1
Review by Vijay Marupudi

Title: A Short History of Nearly Everything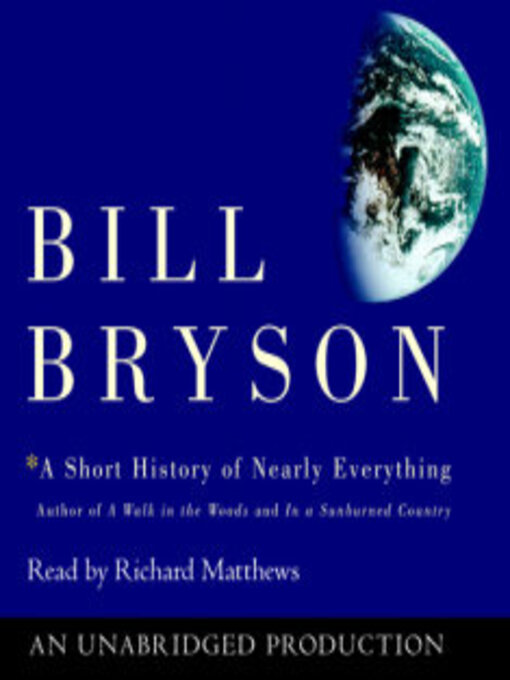 Author: Bill Bryson
A Short History of Nearly Everything is a must read book for anybody with an interest in history or science. People usually take human inventions and discoveries to be moments of "eurekas" but Bill Bryson demonstrates that history is exactly the opposite. Bryson tears through the common belief that science is an "answer" and emphasizes the fact that science is the process to find an answer. The book includes uncredited scientists who were unfortunate and lucky scientists who didn't do much of the work they are credited for. Aimed at the general public, he manages to explain complex theories very fluidly and comprehensively. Being a non-scientist himself, A Short History Of
Nearly Everything is an excellent effort at
educating people about science and how we
got here.

Want to check out the book? Check it's availability in our library, here or click the library tab at the top of this page.

Click here to submit your own book review.